Technical characteristics
The measurement error in the work-space, no more
1%
Operation mode
digital
Digital mode:
– interface
– the communication protocol
Bluetooth LE (BLE)
Escort BLE
Range (under normal operating conditions in the absence of interference and obstacles when working with the base)
not less than 10 meters
The period of data exchange with the base
10 seconds
The sensitivity of the receiver / transmitter power
-96 dBm / 4 dBm
The degree of protection according to GOST 14254
IP69S
Protection against electrocution by GOST 12.2.007.0
class III
Type of explosion protection
intrinsically safe electrical circuit ("ia" level of protection)
Explosion proof mark
OEx ia IIB T6 X
Categories of explosive mixtures according to GOST R IEC 60079-20-1-2011
categories IIA, IIB
Explosion hazardous areas according to GOST IEC 60079-10-1-2011
0; 1 and 2
Operation conditions:
– temperature, °C
– ambient temperature, °C
– atmosphere pressure, kPa
– ambient atmosphere pressure, kPa
– 45 … + 50
– 60 … + 85
84 … 106.7
57 … 110
Dimensions, no more
90x90x(L + 38)mm, where L – sensor length in mm
Conditional sensor length
Indicated on the label (pasted in the passport)
Weight, no more
0,35+0,4хL, where L – is the sensor length in meters
Supply voltage, no more V
3,6
A vast network of distributors makes it easy for you to purchase the equipment in any corner of the world. We have dealerships in Europe, Africa, India, Mexico and their number grows day by day.
English technical support 24/7
Select the device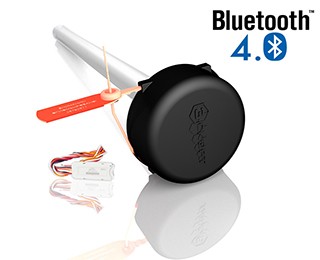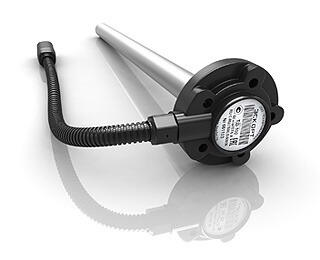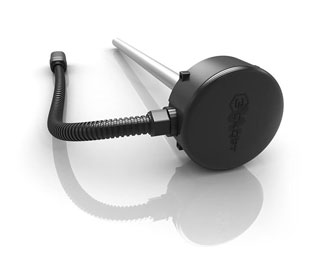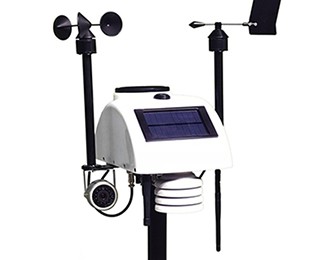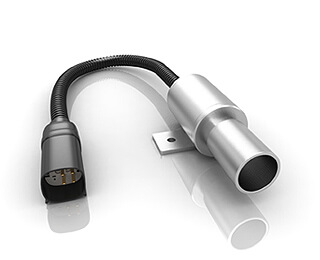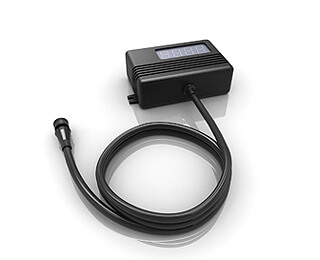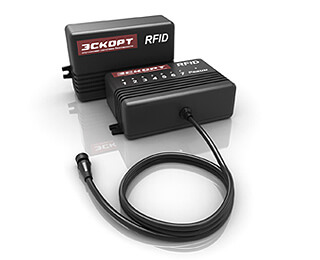 Wireless Fuel Level Sensor – Application
A classic application of a wireless fuel level sensor is the control of fuel on commercial vehicles. The sensor itself is traditionally installed in the tank of a vehicle in accordance with the recommendations for installing all other fuel sensors. The advantage of this type of sensor is that there is no need to lay a cable for connecting between the sensor and the data transfer tracker to the monitoring system, which significantly speeds up the installation process, eliminates the need to intervene in the vehicle wiring, eliminates the problem of wear of the connecting wires and the reliability of the connecting connectors. All data is transmitted wirelessly directly to the tracker or to the BLE-RS485 receiver if the tracker model is outdated and does not support direct connection via a wireless communication channel. Data from the tracker is transmitted to the monitoring system, which allows you to control all data on gas stations, fuel consumption and possible fuel drain, with the exact time, date and location of the vehicle being monitored.